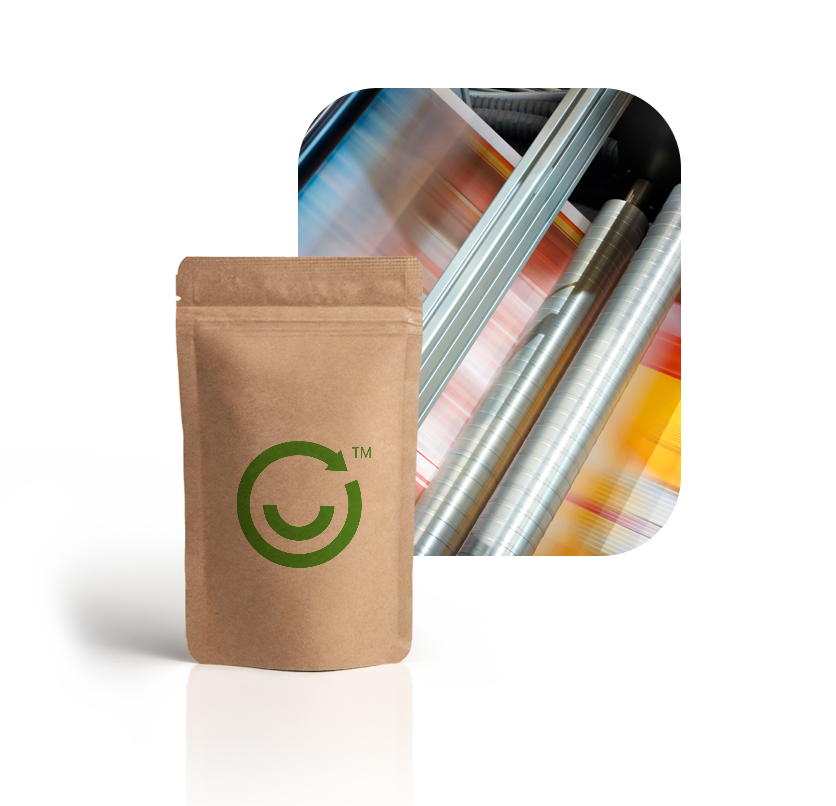 recyclable food packaging
The Enviraflex brand encompasses a range of eco-friendly films designed to make food and other types of packaging more sustainable.  Central to this ethos is our flagship Enviraflex technology, which fuses a printed PE layer to a second, high-tech PE substrate without the use of adhesives to produce a 100% recyclable film that is compatible with existing thermal welding equipment.
100% polyethylene structures
Anti-fog, recyclable visor film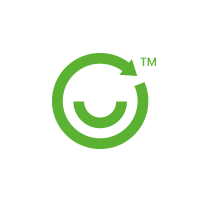 Unique Technology
Produced using T30 thermal laminator, our core Enviraflex range is an innovative, engineered PE structure suitable for lamination and pouch making. It's 100% recyclable, fast to produce and costs the same, and in some cases less, than non-recyclable alternatives.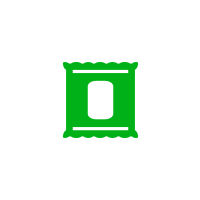 Food packaging
Plastic pouches are usually made from two types of plastic, so they can't be recycled easily. EnviraflexPAK uses our proprietary technology to produce a single substrate (polyethylene) film that is widely and fully recyclable.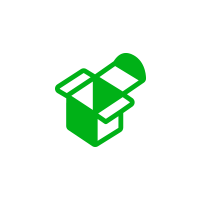 Carton Packaging
Carton packaging laminated to food-grade standards might look eco-friendly, but it's rarely recyclable. EnviraflexSEAL is a fully recyclable laminate that transforms boxboard into a sustainable solution for packaging food, cosmetics and more.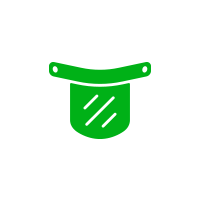 Medical Films
Boasting true anti-fog technology in a 100% recyclable film, we created EnviraflexVIS to meet demand for protective PPE visors that help health trusts and other organisations reduce their waste to landfill.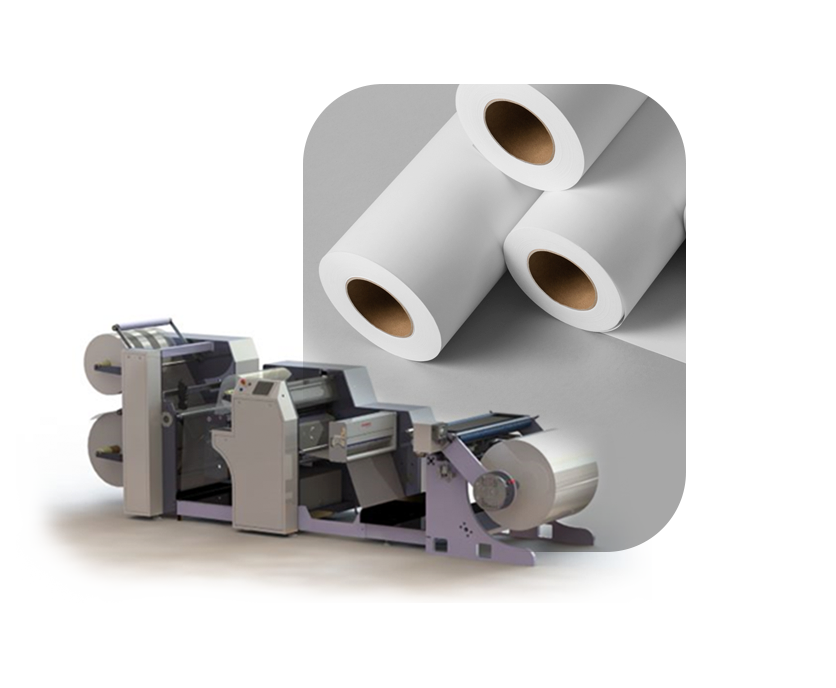 For more information on how to order Enviraflex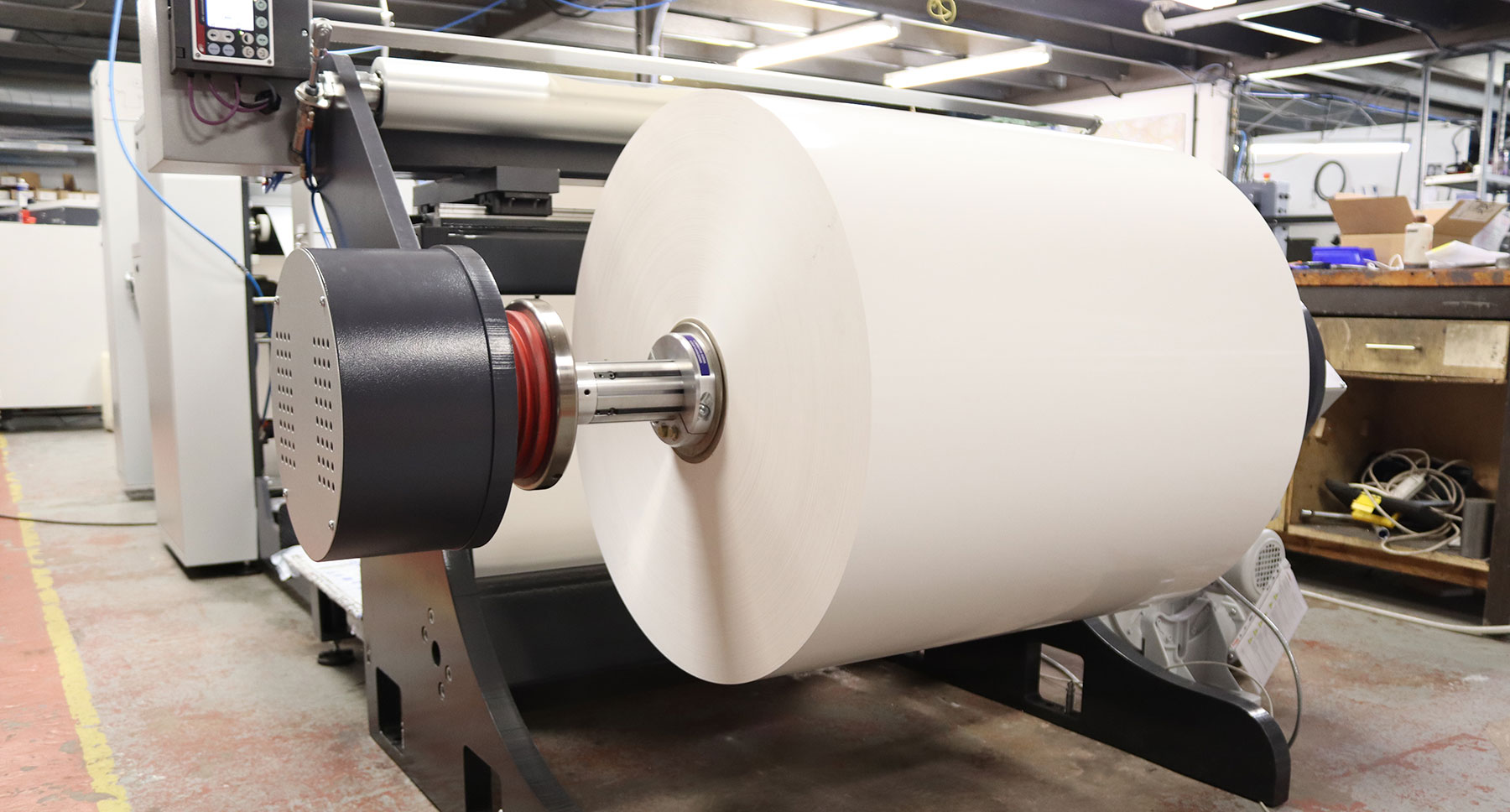 Reel to reel convenience
Conventional printed laminates are usually made in a complex 'wet lamination' process that involves the use of adhesives which must then be dried before the product can be rolled up ready for use.  Made using our proprietary technology, Enviraflex is produced on the T30 thermal laminator in a glueless process that heats, cools and rolls the product in a single step.  The result is a printed & laminated film that's ready to use the same day.
Supreme printability
Enviraflex has been designed as a two-part substrate to offer manufacturers complete convenience and flexibility in producing bespoke packaging in-house.  The base substrate is compatible with all existing print technology from HP, Canon, Ricoh, Xeikon, Screen and more.  As a result, it couldn't be simpler to integrate Enviraflex and the T30 machine into existing production lines.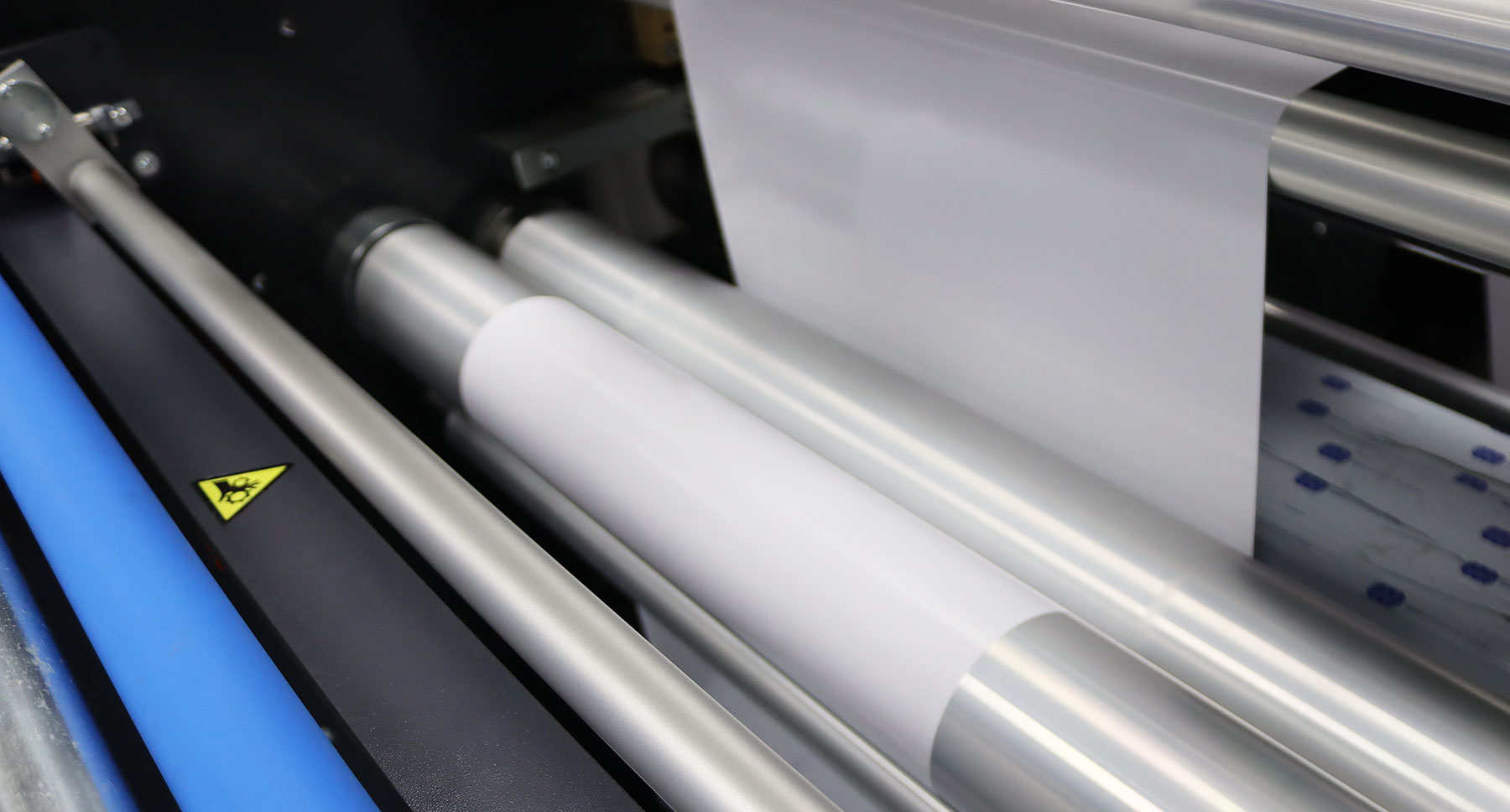 We developed Enviraflex because we believe all food packaging should be 100% recyclable and we set about developing an innovative product that solved a range of food packaging production problems to help make our planet a better place.