With over three decades of film and lamination expertise, we're uniquely placed to understand the needs of specialist packaging markets.  We're innovating to meet those needs with environmentally-friendly solutions that don't compromise on performance or practicality in use.
Our History
Enviraflex is a division of CellCoat.  We're a UK-based company established in 1986, with unrivalled expertise in the field of thermal lamination.  For over 30 years we've been pushing the boundaries of what's possible with plastic-based laminates, and this journey of innovation eventually led us to create the unique technology behind Enviraflex – a revolutionary system that we believe could help solve the global problem of single-use plastic packaging.
Development & Design
We've spent three decades refining our thermal lamination technology to offer our customers a more efficient method of creating laminated substrates, without the use of adhesives. Enviraflex is a natural progression of this journey.  As well as developing proprietary technology in the form of our T30 laminator, we've worked with innovators around the world to create a unique system that brings our machine together with the latest polyethylene substrates, to create a sustainable solution for plastic packaging.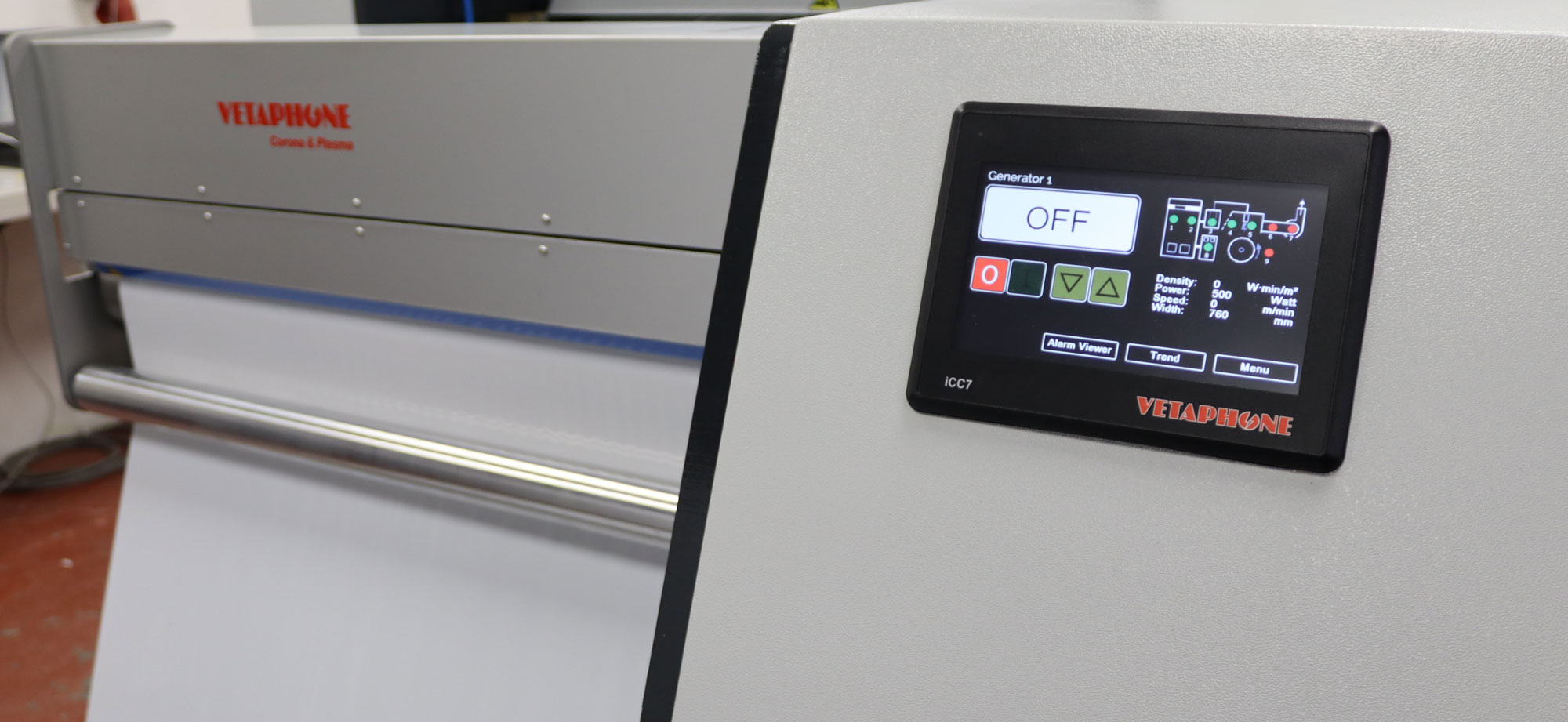 CellCoat T30
The T30 thermal laminator is specifically designed for the production of flexible packaging and labels. Compact and easy to operate, its high volume capacity, flexible run lengths and zero cure time offer manufacturers unrivalled quality, versatility and speed to market.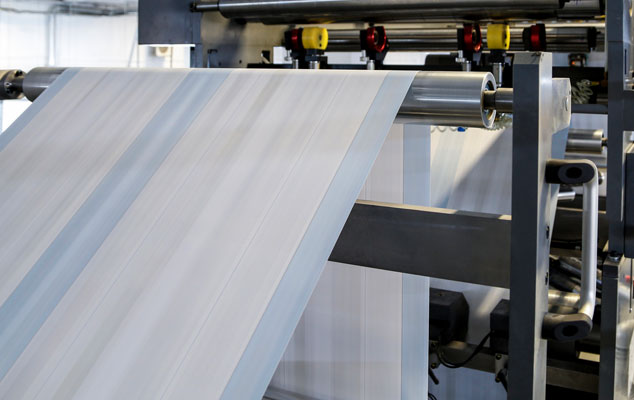 Print Friendly
Developed to complement the 30"/76cm wide web print sector, the unique combination of Cellcoat thermal technologies rapidly produces multiple ready-to-pouch rolls, slit to width, from a single jumbo roll of printed base material.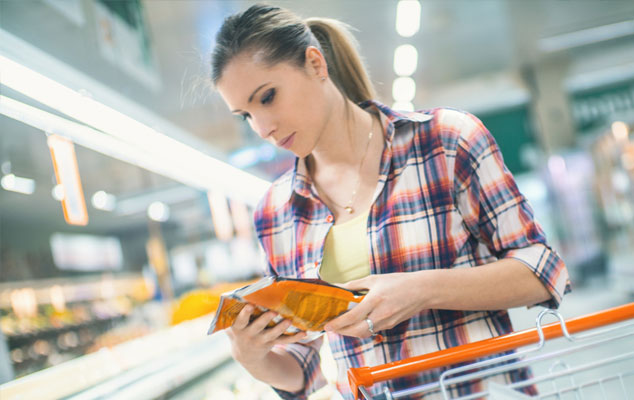 Planet Friendly
The T30 is designed to produce a single substrate, fully-recyclable film with zero cure time, that's compatible with existing thermal welding technology.  This gives packaging manufacturers all the benefits of plastic, with significant time savings, as well as helping them to reduce plastic waste.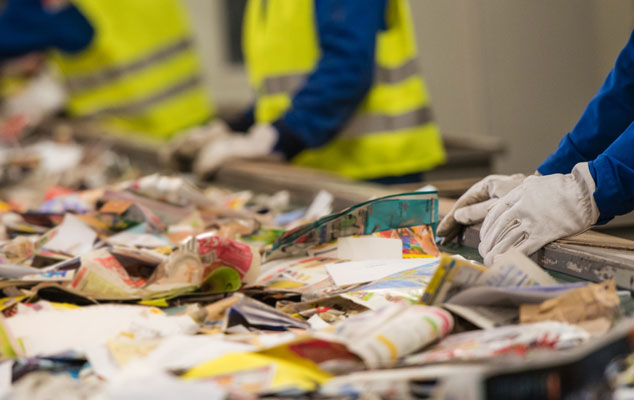 Versatile Usage
Enviraflex technology is compatible with a range of substrates and can be used in various processes and packaging types.  This includes the production of rollstock, paper converting and finishing and label finishing as well as the production of flexible packaging, pouch films, sandwich packs and moisture-proof packs for products such as cosmetics and clinical consumables.
What Customers Say About Us
"We considered many options and suppliers when choosing to purchase a thermal laminator. The machine was installed within a few hours and our operators were running the machine the next day. I would strongly recommend this equipment to anyone thinking of buying a laminator."
Director | Hansa Print, South Africa
"T-Series thermal laminators are quite exciting technology for label and flexible packaging companies that want to grow their revenue streams and expand into new markets. We're seeing a lot more converters use thermal lamination after realising the benefits of an instant cure that allows for immediate slitting and pouching, and a shorter time to market."
Australia
"The laminator has performed flawlessly and continues to run like the first day we purchased it. It takes very little maintenance and have never had a problem with the machine at all. The installation was thorough and complete. I have owned competing laminating equipment before and none of them would hold a candle to this machine as far as ease of operation, quality of product produce, little maintenance and customer service."
President & CEO | American Graphic Finishers
"ln the current age of 'give me the money then don't bother me again' it is refreshing to find a company as committed as you are to good, ongoing customer relationships."
Owner | Foilworks
"I just thought I'd drop you a line to thank you guys for a great purchase. It's not only saved us money from outsourcing our laminating but created much less stress on our workflow now we are in control of our laminated finishing. Installation was simple and easy, up and running to full production speed in a couple of days, really simple to use. This really has been a first class buy for us."
Production | A1 Press